Landesmeister Rudern
Am Samstag, 23.09.2017, fanden die Oberösterreichischen Landesmeisterschaften im Rudern statt. Der Wettkampf wurde auf der Regattastrecke in Ottensheim ausgetragen, wo zurzeit der Umbau für den Weltcup 2018 und die Weltmeisterschaften 2019 erfolgt. Die Eröffnung des neuen Leistungszentrums findet am 13. Oktober 2017 ab 13 Uhr statt, bei der alle Interessierten herzlichst dazu eingeladen sind vorbeizuschauen.
Mit dabei bei der Landesmeisterschaft war Carmen Fink aus der 5AK. Sie startete im Juniorinnen A Einer. Sie konnte sich gegen all ihre Gegnerinnen durchsetzen und gewann ihr Rennen in beeindruckender Weise, wodurch sie sich den Landesmeistertitel sichern konnte. Gemeinsam mit ihrer Partnerin, Christina Ackerlauer, belegt sie im Doppelzweier den 2.Platz.
Wir freuen uns über Deinen Erfolg!
Mag. Magdalena Himmelbauer stellt sich vor
Beruflicher Werdegang:
VS Lasberg
BG/BRG Freistadt (Matura 2010)
Universität Salzburg/ Universität Wien (Lehramtsstudium in den Fächern Bewegung und Sport/ Spanisch, Abschluss 2015)
UP und Unterrichtstätigkeit an der BHAK/HTL Freistadt
Unterrichtstätigkeit an der HAK Auhof + BORG Bad Leonfelden
 
Hobbies:
Sport (Laufen, Rad fahren, Ballsport, Bergwandern, Schi fahren etc.), Reisen, Freunde & Familie, Lesen, Kino
Neu an unserer Schule: Mag. Laura Ries
Mein Name ist Laura Ries. Ich komme ursprünglich aus dem Bundesland Salzburg. Meine Ausbildung habe ich noch dort beendet und bin nun zu meinem Partner ins Mühlviertel gezogen.
Meine Ausbildung:
Matura an einer Höheren Bundeslehranstalt für wirtschaftliche Berufe
Lehramtsstudium für die Fächer Deutsch und Psychologie & Philosophie an der Paris-Lodron-Universität Salzburg
Unterrichtspraktikum am Sport-RG/Musik-RG/SSM Salzburg
Kurze, zusätzliche Lehrtätigkeit am BG Nonntal (Krankenstandsvertretung)
Mein erstes Jahr als Lehrerin hat mir gezeigt, dass ich den idealen Beruf für mich gewählt habe. Es macht mir großen Spaß mit Kindern und Jugendlichen zu arbeiten und die einzelnen Unterrichtsstunden zu gestalten.
Ich freue mich schon sehr auf das kommende Schuljahr hier an der HAK Auhof und besonders auf die Schüler und Schülerinnen, die ich unterrichten werde!
Mag. Valentin Siehs (Unterrichtspraktikant)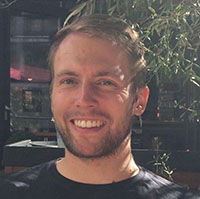 Nach Abschluss meines Studiums im Juni 2017 an der Universität Wien (Unterrichtsfächer Physik und Spanisch), freue ich mich, nun das Unterrichtspraktikum für das Schuljahr 2017/18 an der HAK Auhof absolvieren zu dürfen.
Ich hoffe, in diesem Jahr viele interessante  Eindrücke wie herausfordernde Momente für meine weitere Berufslaufbahn sammeln zu können und zu erleben. Besonders freue mich auf die Zusammenarbeit mit meinen KollegInnen sowie mit den SchülerInnen, die ich im Rahmen des Unterrichtspraktikums unterrichte.
Privat betreibe ich Sport in allen Variationen (Eishockey, Fitness, Klettersteigen, Darts, …), greife ab und zu zur Gitarre, lese und bin sehr gerne von netten Leuten umgeben.
Rebecca @Redmond Community Centre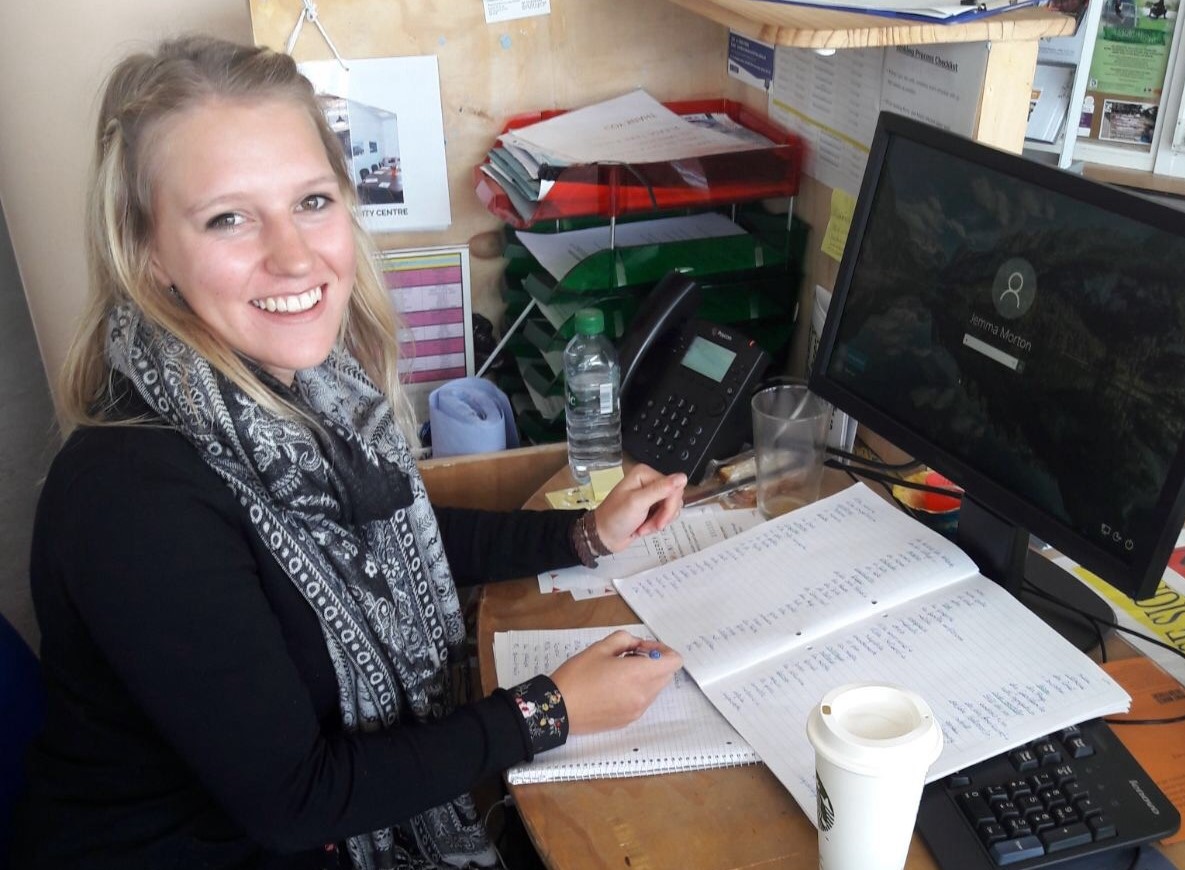 As I was in London I advanced my experiences in the Redmond Community Centre. The Company is in Manor House near a lake and with a beautiful playground in front of the doors. The Community does a lot of different things. You can hire rooms for weddings or birthdays, you can come to get some food and they offer to help you when you are looking for a job.

At my first workday, I helped to cook for about 20 people who paid £ 4,50 per meal, this is called Lunch Club. At the other days of my first week, I made 8 posters for the Woodberry Down Festival on Saturday by hand.
In the second week, I made some office work like register people in the system or analyse different questionnaires. Additionally, I was 2 days at the reception, I did some phonecalls and helped people who came in.

These 2 weeks helped me to improve my English and receive an impression of the British lifestyle. It was very interesting because at the company were a lot of people from different countries and everybody had his own pronunciation.
Rebecca Maurer
A minute from Westminster Abbey away
I am working in the Abbey Centre. It's located near Westminster and there they  have a small cafe and are hiring out conference rooms. Furthermore they offer different activities like Ballroom Dance, CrossFit or Fitness For Women and there are also groups like the Stop Smoking Support or Public Speaking.

I am creating collages with pictures from these activities and events, do some data entering and stuff like that while I am sitting in an office with many other friendly employees and volunteers.

Stefanie Hofer
Jugendcoaching
Claudia Mühlberger       
Jugendcoach
BFI Oberösterreich
Muldenstraße 5
4021 Linz
Tel.: 0664/88 70 67 69
E-Mail: Diese E-Mail-Adresse ist vor Spambots geschützt! Zur Anzeige muss JavaScript eingeschaltet sein!

Zeit:    jeden Mittwoch, 09:00 – 11:30
Ort:    HAK/HAS Auhof (Beratungszimmer   )
Schau einfach vorbei, kontaktiere mich telefonisch, per Mail oder per SMS –
ICH FREUE MICH AUF'S KENNENLERNEN!
---
Ziel des Jugendcoaching ist es, Jugendliche beim Erreichen eines positiven Ausbildungsabschlusses zu unterstützen.
Freiwillige und kostenlose Beratung und Unterstützung für SchülerInnen ab dem 9. Schulbesuchsjahr (AHS) / ab der 1. Klasse (BHS;BMS)
Beispiele für Themen, welche im Jugendcoaching besprochen werden können:
Zeitmanagement und Lernplanung
Lerntechniken
Schwierigkeiten beim Umstieg von der Unter- in die Oberstufe / in die neue Schule
Motivation und Ziel
persönliche Krisen
auf Wunsch Kontakt zu weiteren Beratungsangeboten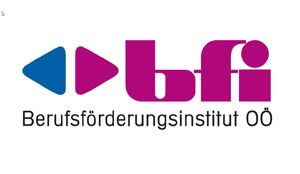 Philipp @ Empire Estate
During the exchange program in London I am working at a well-known real estate agency called "Empire Estates". The company is located only 15 minutes from the heart of the city centre away.

My daily tasks are writing letters and emails, searching in the net for suitable properties and handing out leaflets to potential customers.
The employees always want to pick the best for the costumers and are always friendly. As in every real estate's company, the clothing regulations are very strict.

Through the internship I have got a good insight in the everyday life of a British company and additionally to that, I have expanded my English skills.
Philipp Geßl
century21 London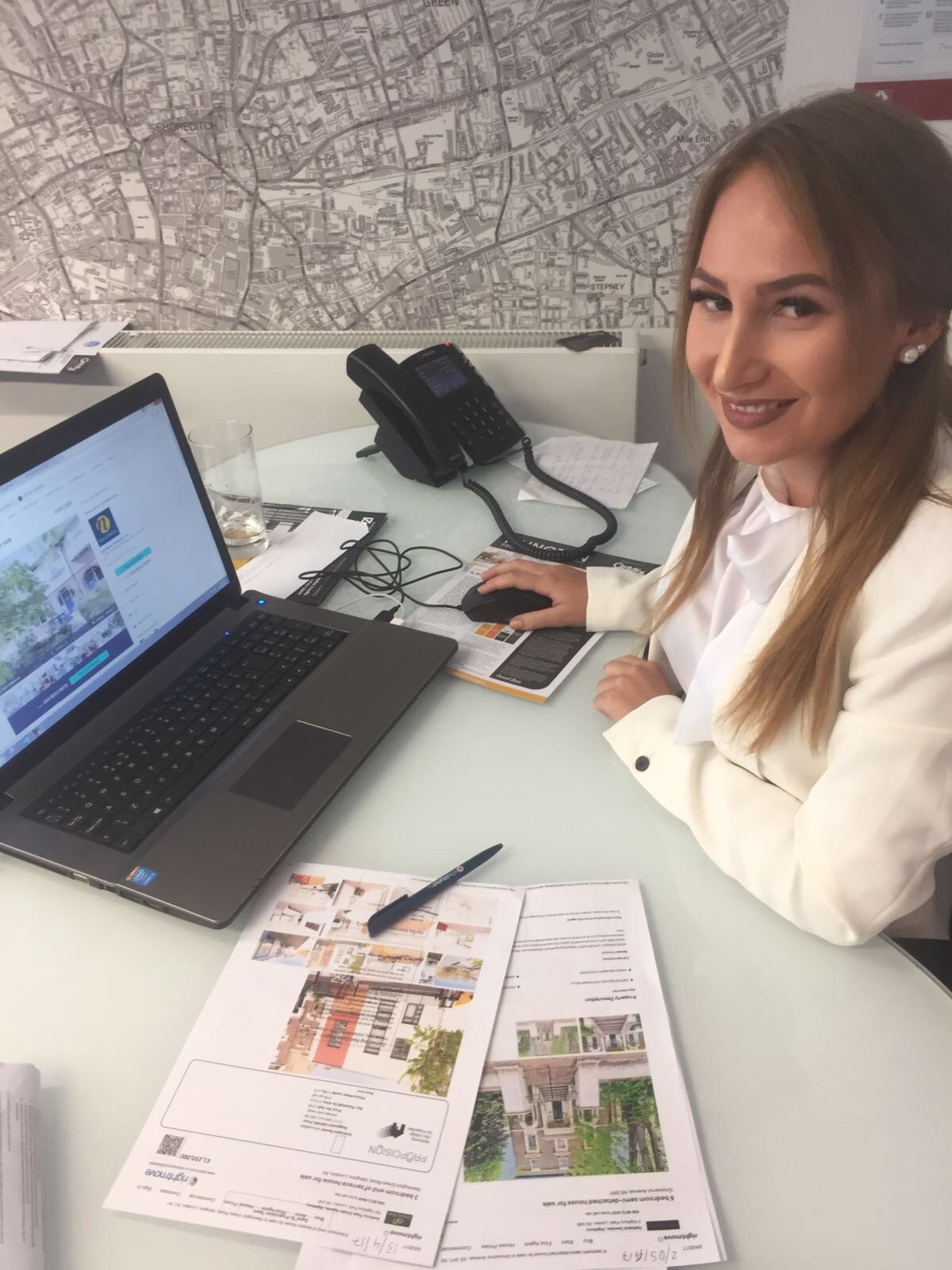 During my time in London, I am gaining work experience at Century 21 United Kingdom.
Century 21 is a real estate company located in the beautiful streets of Islington.
My main task is to find out potential properties which are currently on the market with other agents. In the next step, I have to find out the correct addresses using google streetview, so we can send out canvass letters in the hope of procuring their business.  Further, I have to enter the customer's details and the property's information into a database which helps to find the perfect property for each client. Other duties include answering the telephone, taking the client's name and number or connecting the calls to my colleagues.
During my lunch break, I always walk through the lovely market selling delicious food from around the world, which is just around the corner.
This short internship has helped me a lot in regard to practising my English and business administration skills. I enjoyed my time at Century 21 immensely.
Bruno at Mayfords estate agents
I am working for the estate agency "Mayfords estate agents" which is located in Harrow, selling and managing properties in London. Working in an estate agency means always finding the right balance between customer and landlord satisfaction. Thus, all the employees are most polite and respectful when it comes to interactions between these parties and the estate agency. The company also puts high value into being professional and also looking like that which means they have a pretty strict dress code.
As "Mayfords" is not only selling or offering properties to rent but also managing these properties one has got a lot of contact to tenants if there occurred any problem with the property or if there are some changes in the tendency. My task is to keep everything organised to enable this interaction. So, I have already proved folders whether all the documents are there and if they are there I need to prove their validity. Further I have done a part of the accounting of some flats and blocks and sorted some files.

Bruno Brodik