Jugendcoaching
Claudia Mühlberger       
Jugendcoach
BFI Oberösterreich
Muldenstraße 5
4021 Linz
Tel.: 0664/88 70 67 69
E-Mail: Diese E-Mail-Adresse ist vor Spambots geschützt! Zur Anzeige muss JavaScript eingeschaltet sein!

Zeit:    jeden Mittwoch, 09:00 – 11:30
Ort:    HAK/HAS Auhof (Beratungszimmer   )
Schau einfach vorbei, kontaktiere mich telefonisch, per Mail oder per SMS –
ICH FREUE MICH AUF'S KENNENLERNEN!
---
Ziel des Jugendcoaching ist es, Jugendliche beim Erreichen eines positiven Ausbildungsabschlusses zu unterstützen.
Freiwillige und kostenlose Beratung und Unterstützung für SchülerInnen ab dem 9. Schulbesuchsjahr (AHS) / ab der 1. Klasse (BHS;BMS)
Beispiele für Themen, welche im Jugendcoaching besprochen werden können:
Zeitmanagement und Lernplanung
Lerntechniken
Schwierigkeiten beim Umstieg von der Unter- in die Oberstufe / in die neue Schule
Motivation und Ziel
persönliche Krisen
auf Wunsch Kontakt zu weiteren Beratungsangeboten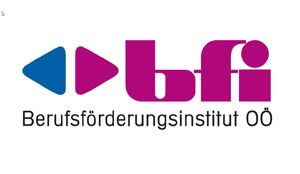 A minute from Westminster Abbey away
I am working in the Abbey Centre. It's located near Westminster and there they  have a small cafe and are hiring out conference rooms. Furthermore they offer different activities like Ballroom Dance, CrossFit or Fitness For Women and there are also groups like the Stop Smoking Support or Public Speaking.

I am creating collages with pictures from these activities and events, do some data entering and stuff like that while I am sitting in an office with many other friendly employees and volunteers.

Stefanie Hofer
Philipp @ Empire Estate
During the exchange program in London I am working at a well-known real estate agency called "Empire Estates". The company is located only 15 minutes from the heart of the city centre away.

My daily tasks are writing letters and emails, searching in the net for suitable properties and handing out leaflets to potential customers.
The employees always want to pick the best for the costumers and are always friendly. As in every real estate's company, the clothing regulations are very strict.

Through the internship I have got a good insight in the everyday life of a British company and additionally to that, I have expanded my English skills.
Philipp Geßl
century21 London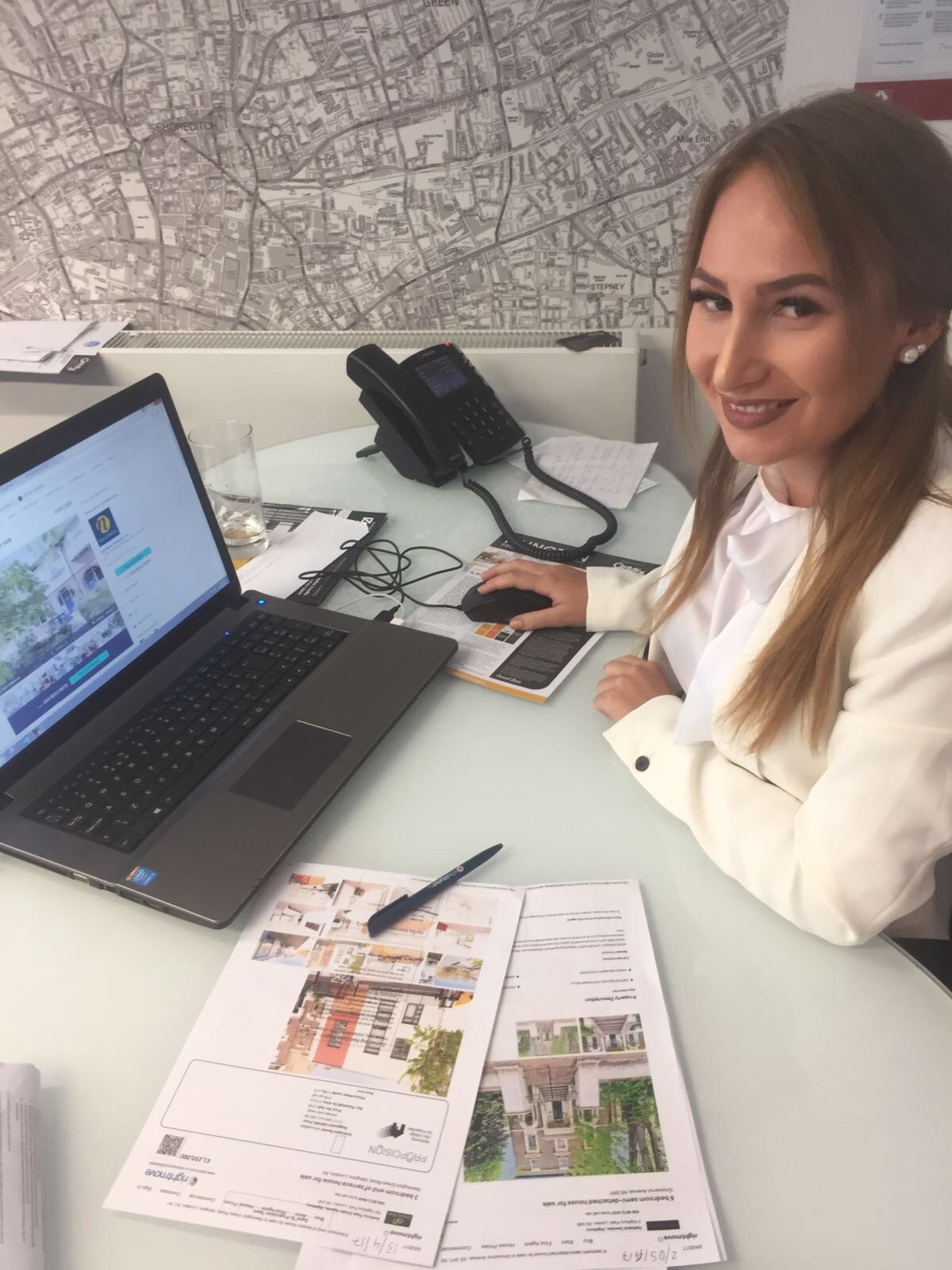 During my time in London, I am gaining work experience at Century 21 United Kingdom.
Century 21 is a real estate company located in the beautiful streets of Islington.
My main task is to find out potential properties which are currently on the market with other agents. In the next step, I have to find out the correct addresses using google streetview, so we can send out canvass letters in the hope of procuring their business.  Further, I have to enter the customer's details and the property's information into a database which helps to find the perfect property for each client. Other duties include answering the telephone, taking the client's name and number or connecting the calls to my colleagues.
During my lunch break, I always walk through the lovely market selling delicious food from around the world, which is just around the corner.
This short internship has helped me a lot in regard to practising my English and business administration skills. I enjoyed my time at Century 21 immensely.
Bruno at Mayfords estate agents
I am working for the estate agency "Mayfords estate agents" which is located in Harrow, selling and managing properties in London. Working in an estate agency means always finding the right balance between customer and landlord satisfaction. Thus, all the employees are most polite and respectful when it comes to interactions between these parties and the estate agency. The company also puts high value into being professional and also looking like that which means they have a pretty strict dress code.
As "Mayfords" is not only selling or offering properties to rent but also managing these properties one has got a lot of contact to tenants if there occurred any problem with the property or if there are some changes in the tendency. My task is to keep everything organised to enable this interaction. So, I have already proved folders whether all the documents are there and if they are there I need to prove their validity. Further I have done a part of the accounting of some flats and blocks and sorted some files.

Bruno Brodik