Mag. Valentin Siehs (Unterrichtspraktikant)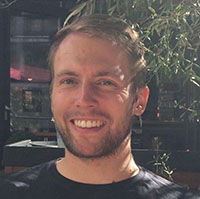 Nach Abschluss meines Studiums im Juni 2017 an der Universität Wien (Unterrichtsfächer Physik und Spanisch), freue ich mich, nun das Unterrichtspraktikum für das Schuljahr 2017/18 an der HAK Auhof absolvieren zu dürfen.
Ich hoffe, in diesem Jahr viele interessante  Eindrücke wie herausfordernde Momente für meine weitere Berufslaufbahn sammeln zu können und zu erleben. Besonders freue mich auf die Zusammenarbeit mit meinen KollegInnen sowie mit den SchülerInnen, die ich im Rahmen des Unterrichtspraktikums unterrichte.
Privat betreibe ich Sport in allen Variationen (Eishockey, Fitness, Klettersteigen, Darts, …), greife ab und zu zur Gitarre, lese und bin sehr gerne von netten Leuten umgeben.
Rebecca @Redmond Community Centre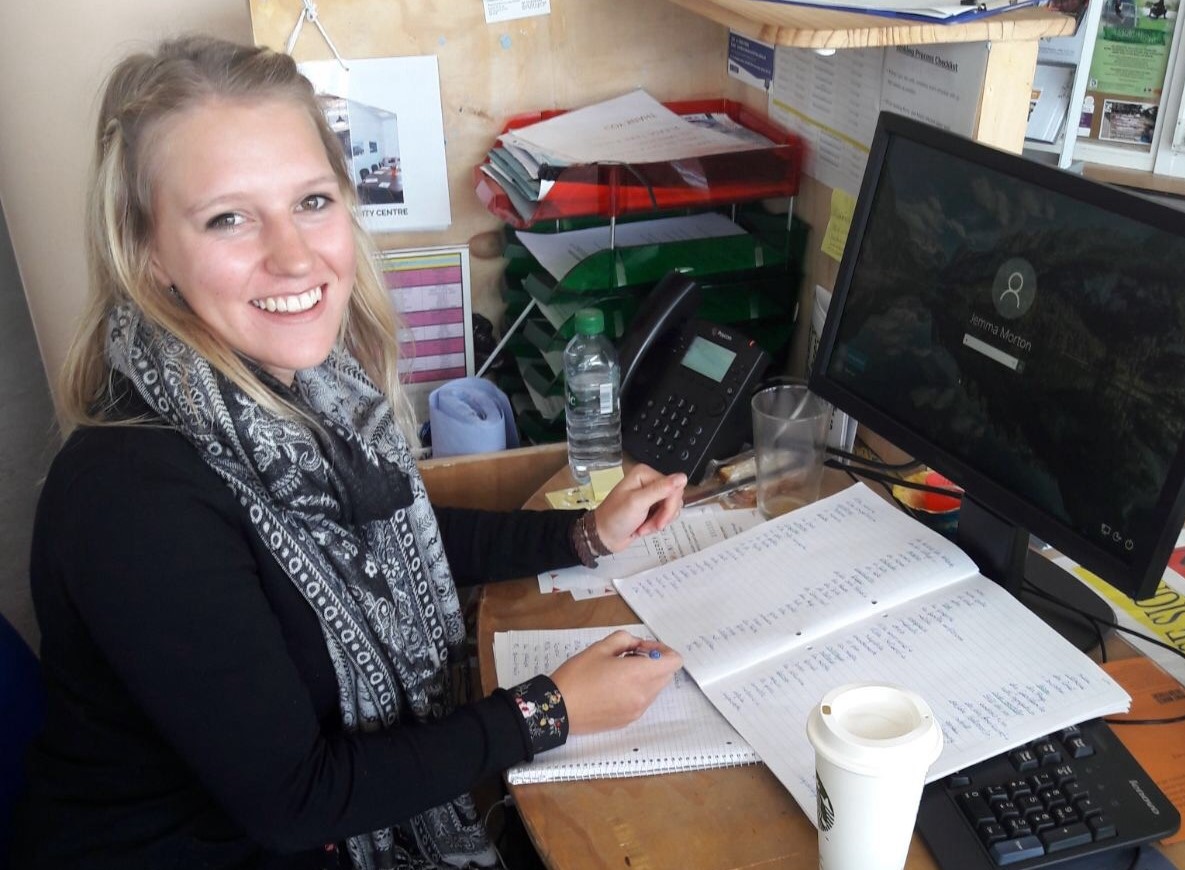 As I was in London I advanced my experiences in the Redmond Community Centre. The Company is in Manor House near a lake and with a beautiful playground in front of the doors. The Community does a lot of different things. You can hire rooms for weddings or birthdays, you can come to get some food and they offer to help you when you are looking for a job.

At my first workday, I helped to cook for about 20 people who paid £ 4,50 per meal, this is called Lunch Club. At the other days of my first week, I made 8 posters for the Woodberry Down Festival on Saturday by hand.
In the second week, I made some office work like register people in the system or analyse different questionnaires. Additionally, I was 2 days at the reception, I did some phonecalls and helped people who came in.

These 2 weeks helped me to improve my English and receive an impression of the British lifestyle. It was very interesting because at the company were a lot of people from different countries and everybody had his own pronunciation.
Rebecca Maurer
Jugendcoaching
Claudia Mühlberger       
Jugendcoach
BFI Oberösterreich
Muldenstraße 5
4021 Linz
Tel.: 0664/88 70 67 69
E-Mail: Diese E-Mail-Adresse ist vor Spambots geschützt! Zur Anzeige muss JavaScript eingeschaltet sein!

Zeit:    jeden Mittwoch, 09:00 – 11:30
Ort:    HAK/HAS Auhof (Beratungszimmer   )
Schau einfach vorbei, kontaktiere mich telefonisch, per Mail oder per SMS –
ICH FREUE MICH AUF'S KENNENLERNEN!
---
Ziel des Jugendcoaching ist es, Jugendliche beim Erreichen eines positiven Ausbildungsabschlusses zu unterstützen.
Freiwillige und kostenlose Beratung und Unterstützung für SchülerInnen ab dem 9. Schulbesuchsjahr (AHS) / ab der 1. Klasse (BHS;BMS)
Beispiele für Themen, welche im Jugendcoaching besprochen werden können:
Zeitmanagement und Lernplanung
Lerntechniken
Schwierigkeiten beim Umstieg von der Unter- in die Oberstufe / in die neue Schule
Motivation und Ziel
persönliche Krisen
auf Wunsch Kontakt zu weiteren Beratungsangeboten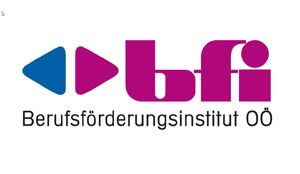 A minute from Westminster Abbey away
I am working in the Abbey Centre. It's located near Westminster and there they  have a small cafe and are hiring out conference rooms. Furthermore they offer different activities like Ballroom Dance, CrossFit or Fitness For Women and there are also groups like the Stop Smoking Support or Public Speaking.

I am creating collages with pictures from these activities and events, do some data entering and stuff like that while I am sitting in an office with many other friendly employees and volunteers.

Stefanie Hofer
Philipp @ Empire Estate
During the exchange program in London I am working at a well-known real estate agency called "Empire Estates". The company is located only 15 minutes from the heart of the city centre away.

My daily tasks are writing letters and emails, searching in the net for suitable properties and handing out leaflets to potential customers.
The employees always want to pick the best for the costumers and are always friendly. As in every real estate's company, the clothing regulations are very strict.

Through the internship I have got a good insight in the everyday life of a British company and additionally to that, I have expanded my English skills.
Philipp Geßl
Nächste Termine:
23.03.2018, 12.00

- Uhr
sRDP: späteste Abgabe Diplomarbeit/Abschlussarbeit für den Sommertermin

24.03.2018, 08.00

-

00.00

Uhr
Osterferien

09.04.2018, 12.00

- Uhr
Anmeldeschluss Semesterprüfungen

16.04.2018, 14.00

-

00.00

Uhr
Semesterprüfungen

17.04.2018, 14.00

-

00.00

Uhr
Semesterprüfungen

18.04.2018, 14.00

-

00.00

Uhr
Semesterprüfungen

19.04.2018, 14.00

-

00.00

Uhr
Semesterprüfungen

20.04.2018, 14.00

-

00.00

Uhr
Semesterprüfungen

23.04.2018, 13.20

- Uhr
Notenschluss Abschlussklassen

24.04.2018, 07.30

- Uhr
Präsentation und Diskussion der Diplomarbeiten, Dir. Mag. Dr. Otto Lang (HAK 2 Wels)