Podiumsdiskussion JKU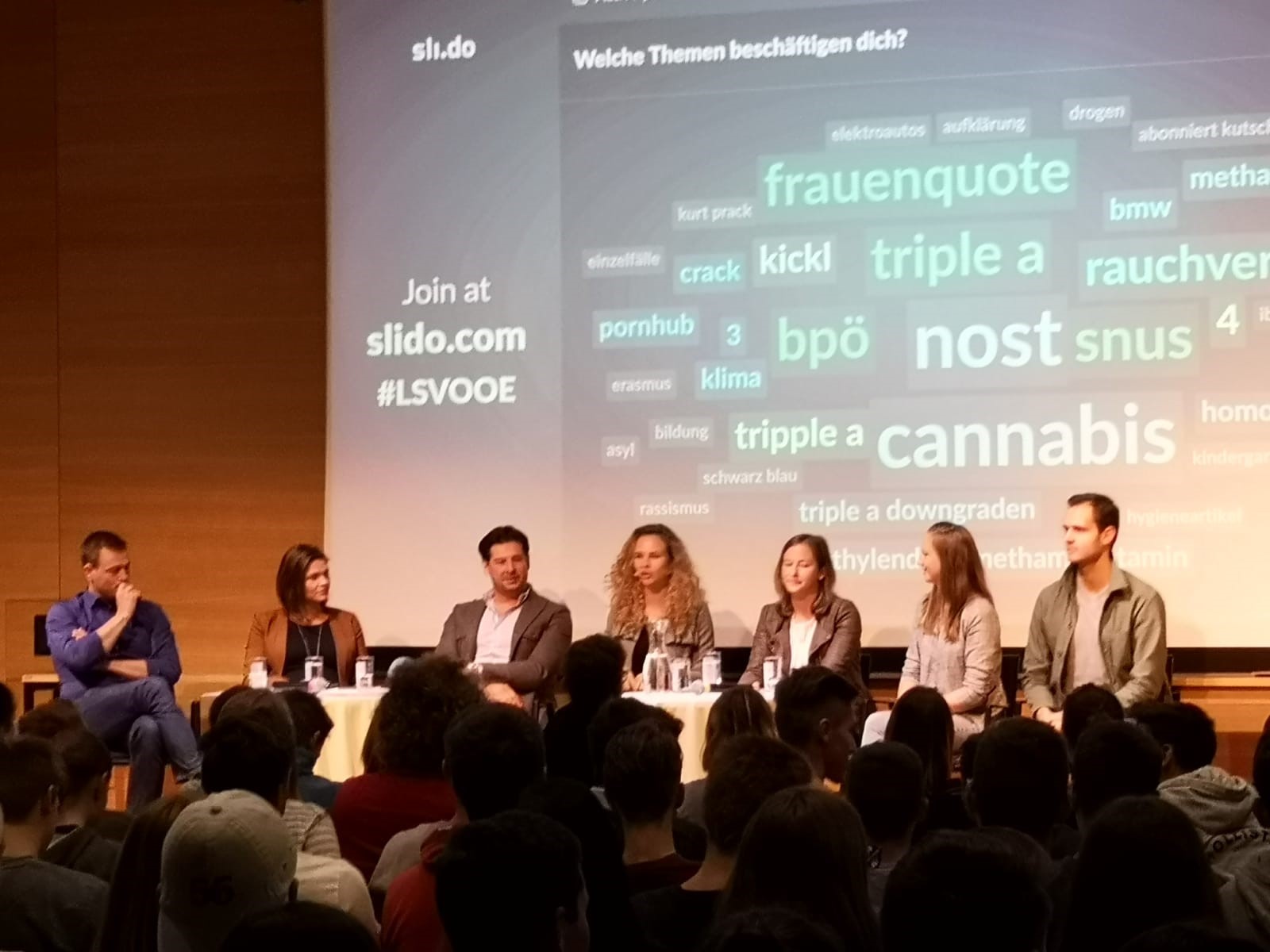 Am Montag, 23. September 2019, durften wir, die 4AK und 4BK, bei der Podiumsdiskussion in der JKU dabei sein und die verschiedenen Meinungen zu den Themen wie Bildung, Migration und Umwelt der SPÖ, ÖVP, FPÖ, NEOS, GRÜNEN und der Liste JETZT anhören. Es war eine sehr interessante Veranstaltung und danken der LSV Oberösterreich, die diese Podiumsdiskussion erst möglich gemacht hat.
Final News from London 2019
Obviously, the Erasmus project is not only work. There is also time for sightseeing, shopping and socializing, both after work and on the weekend.
(c) BHAK Linz-Auhof
IT WAS GREAT! Thank you very much...
Nicole Reyes @ Vesper Homes
My work placement at Vesper Groups, a real-estate company located directely in the heart of London, in front of the popular Hyde Park, was an experience that I will never forget in my life.

My boss James and my collegues Holly and Melissa were welcoming and so helpful when it came to explaining my tasks to me and patiently answered all my questions. I was assigned to do a marketing project for the two weeks I would work for them, and basically had to manage and promote every social media account, which included designing and creating e.g. flyers and taking pictures for the profiles.

To my surprise, the team at Vesper Group actually trusted me and my skills and gave me work that was as challenging as it was fun! James and I always went for lunch together, and he sometimes would even take me to busniess meetings or show me around in London and his favourite sights.
Going to London was an amazing experience, it was so interesting to see yourself, your language skills and cotacts develop that greatly over such a short period of time.

***NEWS FROM LONDON***
At 8:30 a.m. on September 1st, this year's nine Erasmus project students left Austria for their work placement in London. After an early start at the Linz train station, we took the train to Vienna airport. As we safely arrived in London at around 3 p.m., a driver picked us up and took us to ADC College in Harrow (North London) where our host families had already been waiting for us with big anticipation.

Look out for more updates from London on this website!

Nikolina Miljus @ The Legal Practice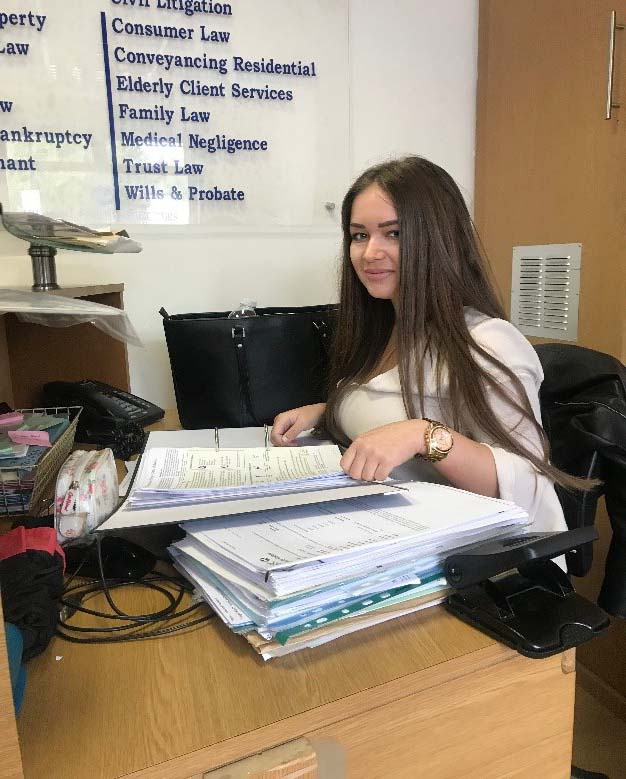 Working abroad is a great opportunity to see how business works in other countries. I work at The Legal Practice. This company helps people with their legal issues, for e.g. Divorce, Wills and Probate, Employment Law, Property Conveyancing and Child Contact Issues.

I have three colleagues who are also students studying law and doing their internship at the company. We often get tasks to do in team, what makes the work more interesting. My tasks are editing Excel tables, picking up the phone, welcoming clients and visiting clients who are very old. Sometimes I have to go to the new office, which is located opposite the company, to help my colleagues moving the desks, decorating, destroying the files they don't need anymore or to make space for a new employee.

Every Friday we all have lunch together and talk about our private stuff. They make suggestions what to do and visit in London, and they are also very interested in our Austrian school system and the differences between Austria and England.
I am very happy to be the part of this project and I would recommend it to everyone.